Okay so we've lured you in. This is actually an article about the accurate reasons why you MUST travel to the Middle East & South Asia, hands in the air. Why? Well the media seems to always portray the region in a negative light, which has left a lot of western society with a very skewed image of what life is actually like there. We are left with the image of suicide bombers, social paranoia, war zones, ruins, deserted villages and extremely hostile migrate issues. Well, we are here to sooth your soul and let you know that it's not all bad. Honestly. We've spent the last three months backpacking, hitch hiking and Couchsurfing our way through some of the most notorious locations on the face of the planet and we want to clear up a few things and encourage you to make a journey on your own!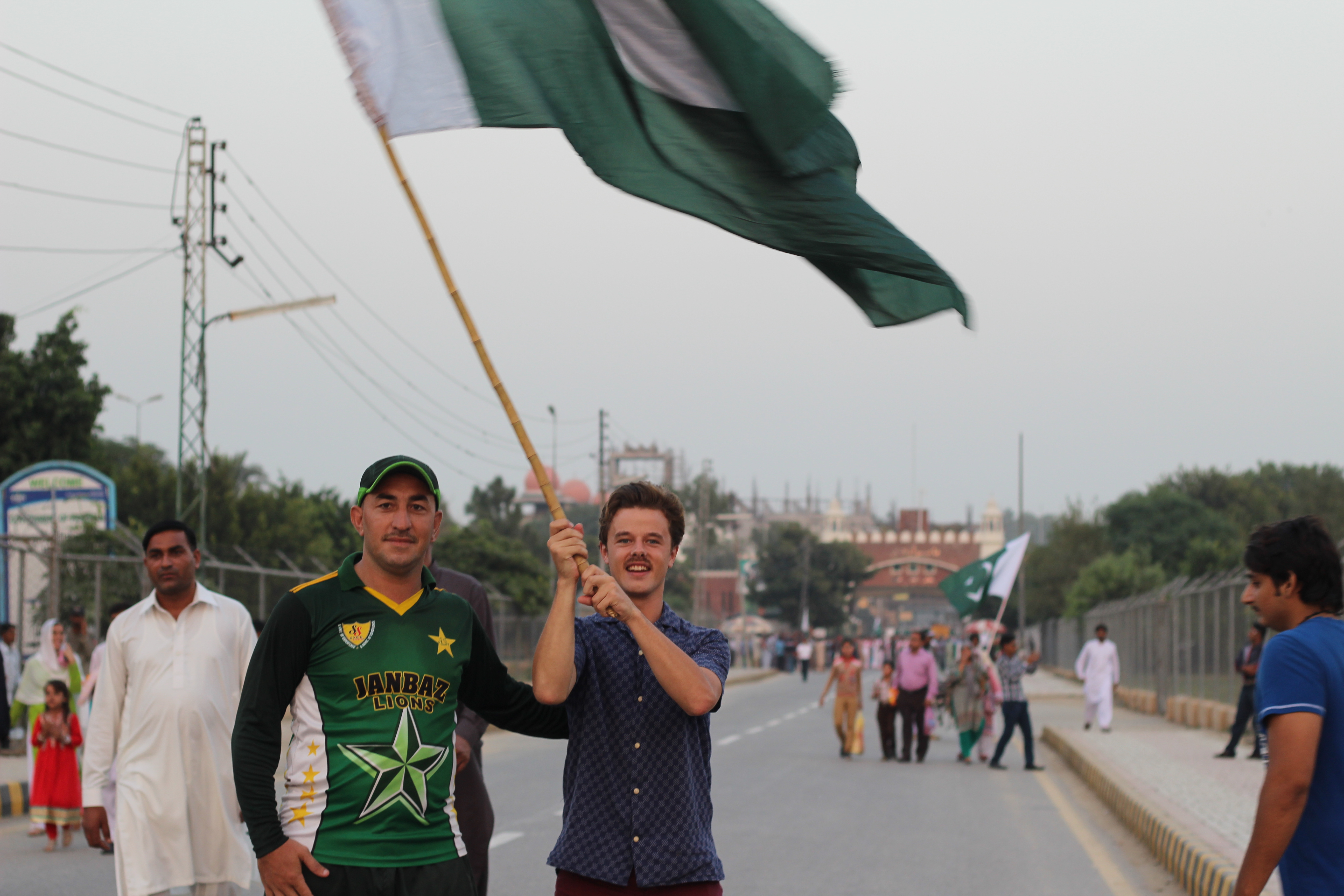 The World's Best Hospitality
The biggest struggle you will come across in you travels to places like Pakistan, Kurdistan, Iran and Iraq is trying to say no to people. You'll be offered a bed at home, introductions to interesting people and a never ending banquet of food. In fact, only today when doing a phone interview as to why we were at the front lines in the fight against ISIS here in Iraq, the hotel wouldn't let us pay for our meals and drinks. Refusing every time and passing the money back over the counter saying "You are our guest!", you really can't pay for anything. They are proud to have you as their visitor, and refuse any offers of payment for the most part. One pharmacy we went to get some meds from brought chairs in and brought out tea and biscuits for us while customers were still shopping around us. I'm from Ireland where we are known worldwide for being one of the friendliest countries but here, they out shine us completely. As a proud Irishman, that's difficult to admit but it's true!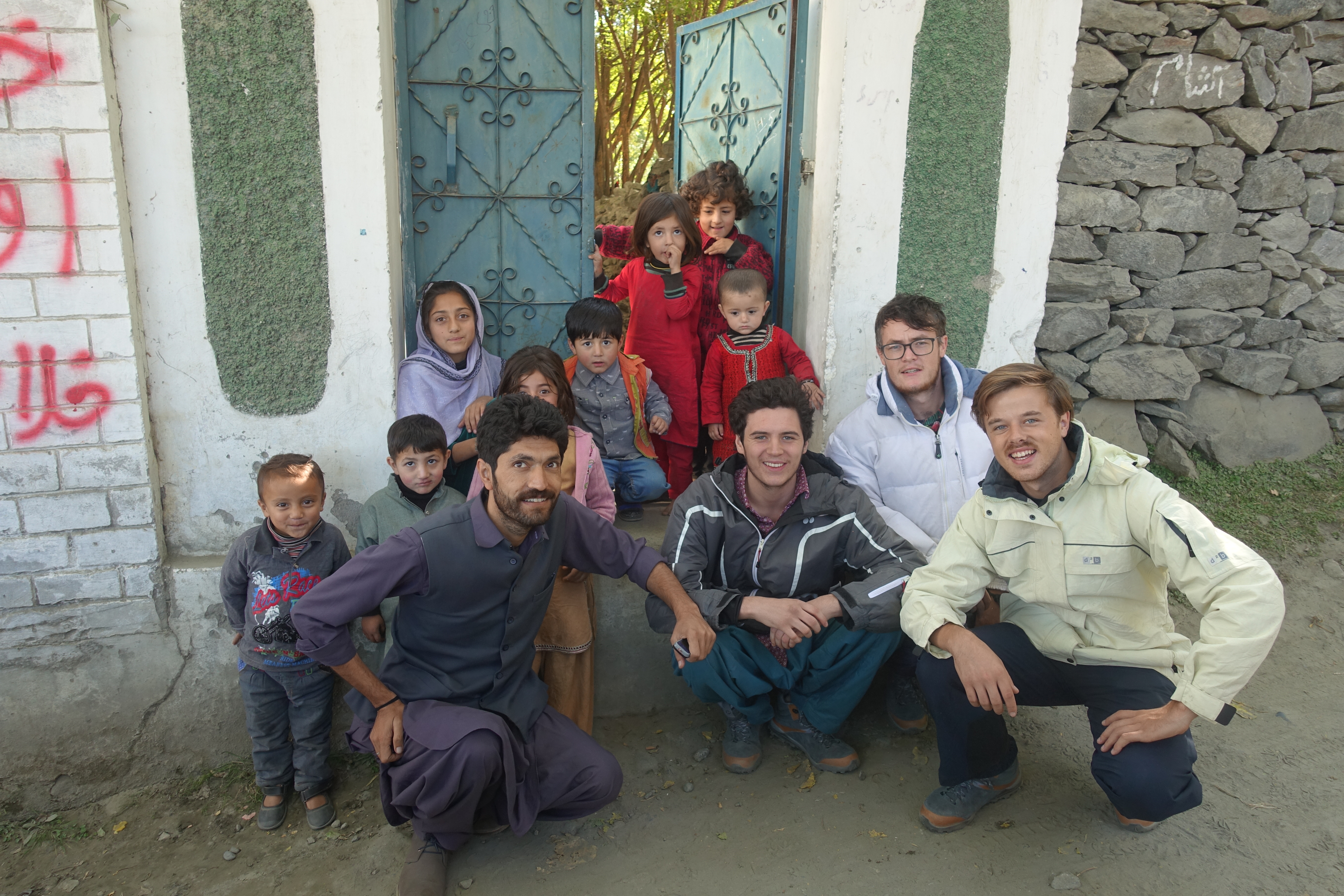 Cultural Understanding
Smashing stereotypes time and time again, the image that all Muslims are extremists and not to be trusted has been completely false. They are warm, pure at heart and hate extremists just as much as everyone else does. They suffer by being tarred with the same brush as ISIS, Al Qaeda, Taliban and all the other notorious terror factions out there…they know it and are quick to let you know they are good people. They really are!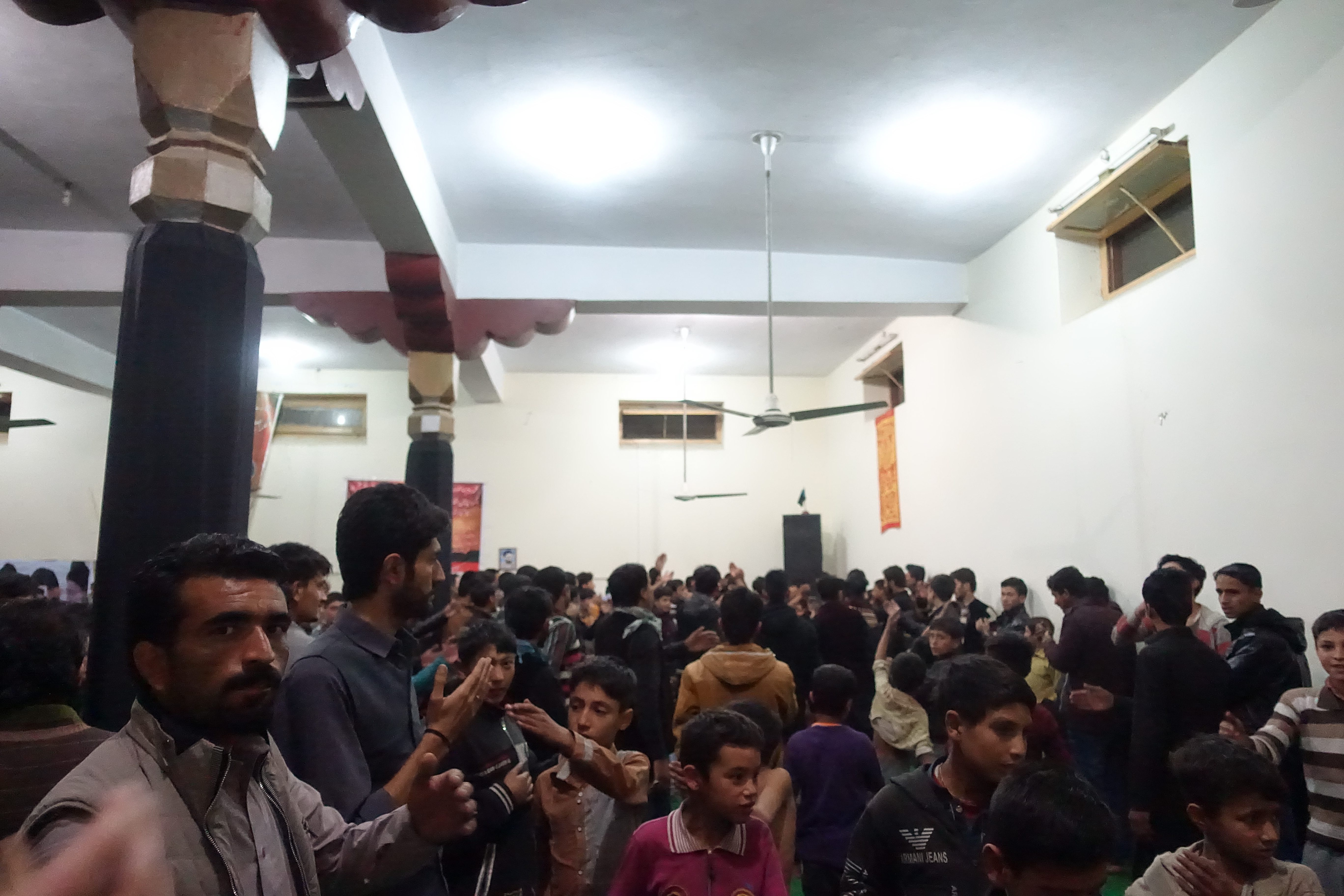 The Most Stunning Landscape
Stunning high altitude snow capped peaks, wide open valleys, endless spanning desert mountains and lakes that are pure cerulean blue. It's almost nearly impossible to put the camera down and you will often find your jaw wide open in amazement. All thoughts elude your mind as you scan the scene around you. Streets are filled with noise, laughs, music, colours, smells leaving you with a complete sensory overload. Sure the Eiffel Tower and the leaning Tower of Piza are amazing but they shy away from the natural beauty that the Middle East can offer you.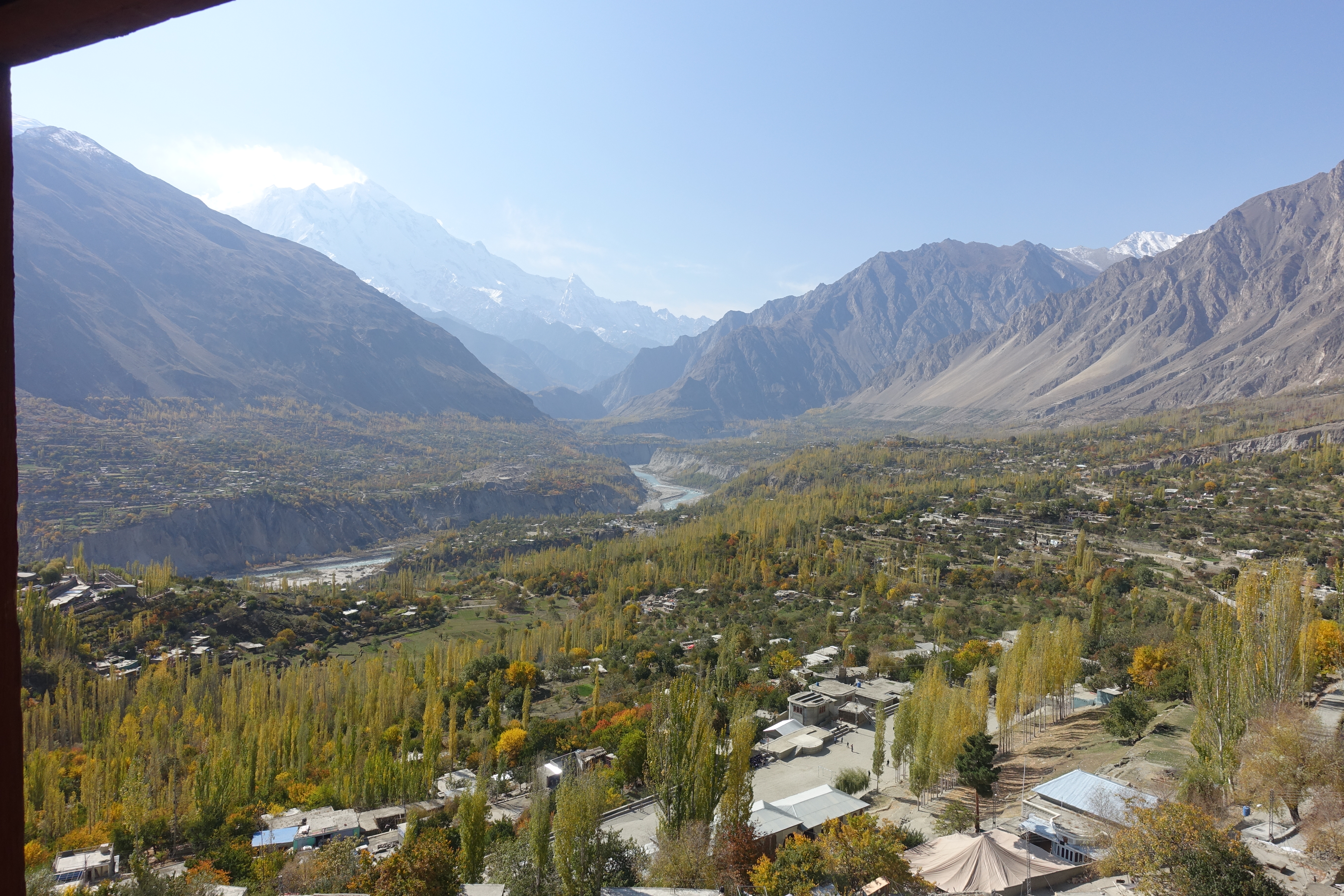 Rich History
The cradle of civilisation awaits you. Ruins of the first kingdoms, ancient carvings and palaces that are steeped in mythical history. The evidence of millennia after millennia of nations building and falling. The sliding borders give you a rich insight to the world that exists around you. The struggles embedded in their heritage are all around you. It will take you only a few moments before a local will approach you and show you around giving you a local and in depth analysis of the history around you. No need to read long signs or guide books, everyone is extremely proud of their heritage and the place they are born. This makes a huge change from Ireland where usually people are complaining about the weather and going to work on a Monday.
***Working on a Monday does suck…and the weather is often horrible in Ireland…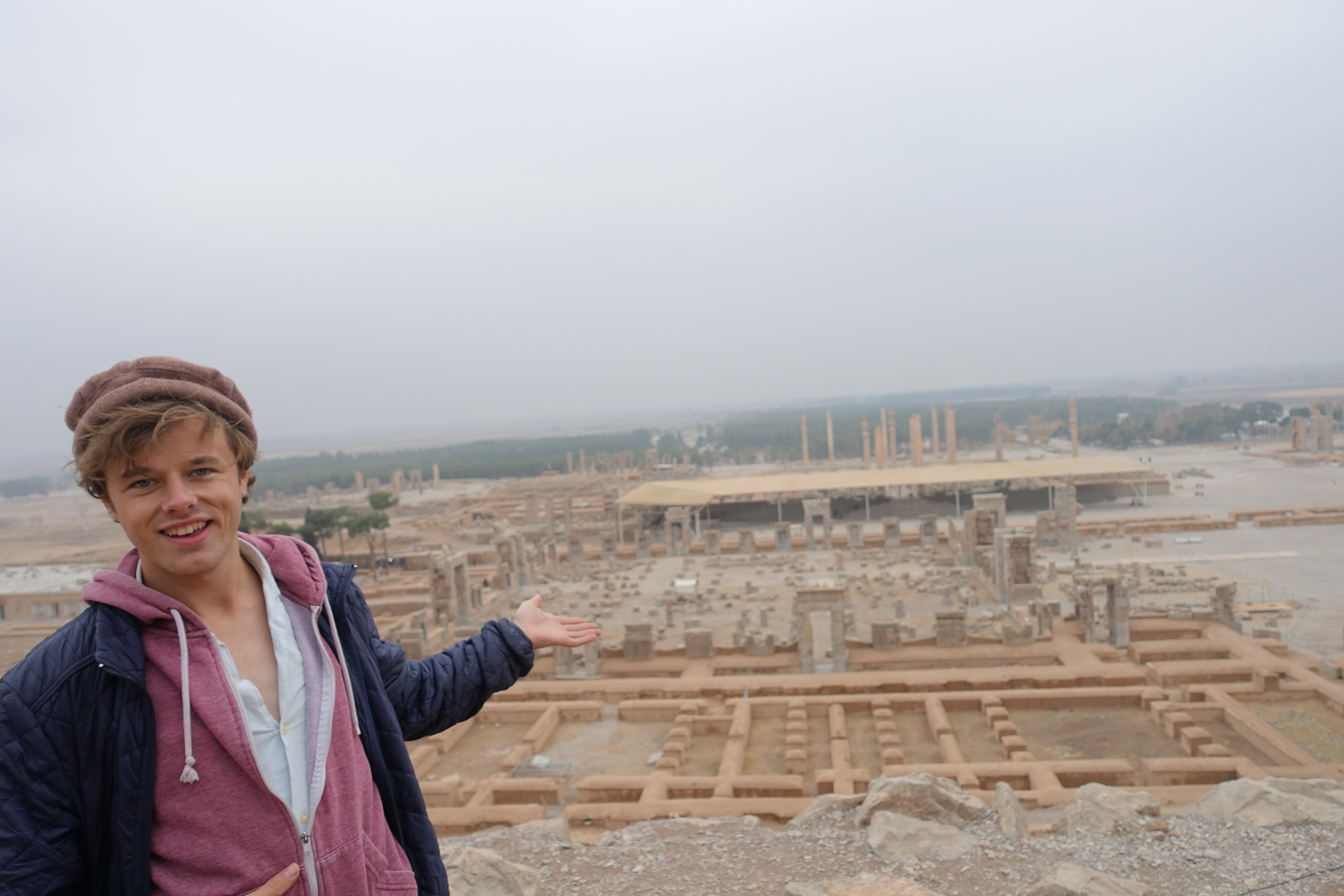 No Queues or Hordes of Tourists
Visiting London is an amazing experience both socially and historically but you'll be waiting an hour in winding queues to do most of the attractions. Strolling the beaches of Thailand will have you nicely tanned but swarmed by sellers trying to get you to buy necklaces and massages. However, in most parts of the middle east, you'll walk straight up to whatever you want, get access for free to most attractions and won't have to wait 30 minutes for the clan of selfie-stick-weilding Chinese tourists to get out of your way to get your next profile picture!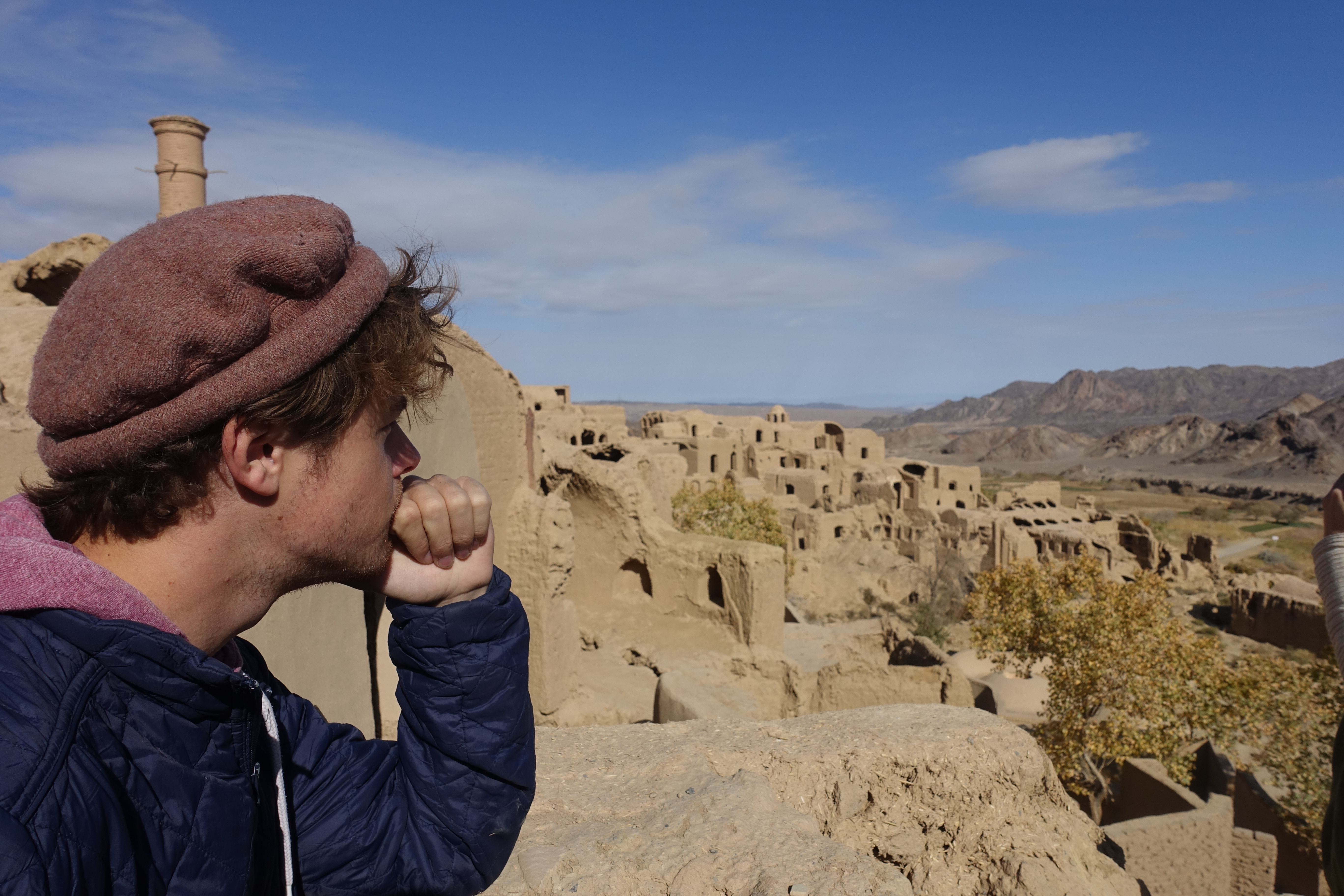 Mouth Watering Food
The cuisine of the middle east is probably my favourite to date and not only me, any you meet on your trails will agree. The Fesenjan (Walnut and Pomegranate Stew…droooool) of Iran, the Biriani of Pakistan or the Dolma of Kurdistan-Iraq are meals you will want to learn and bring home with you. Now you might find it hard to find a cooking class as tourism isn't all that popular but most hosts will happily walk you through how to make any dish you like.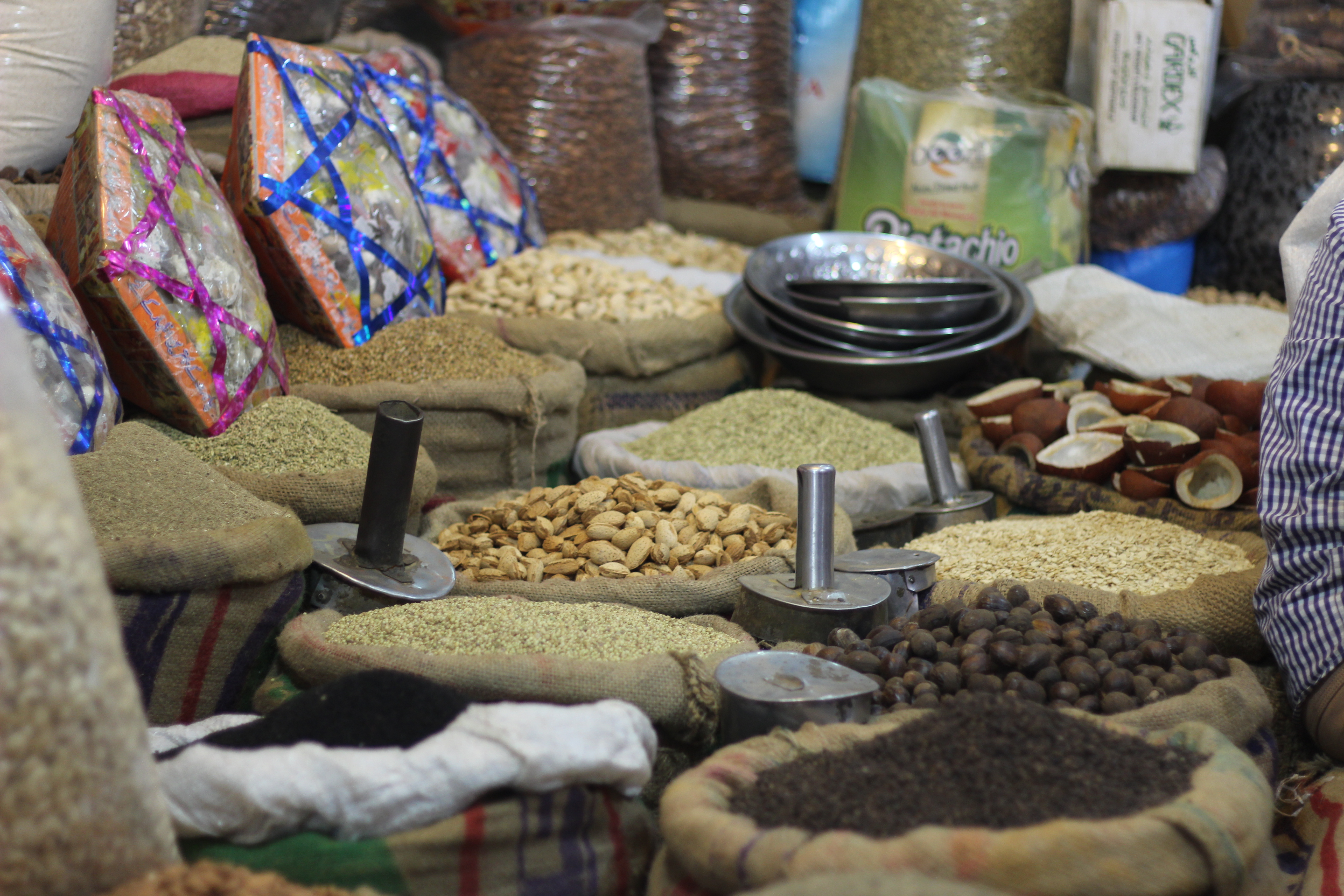 You'll Never Be Bored
The Middle East has everything you would ever want from a trip. Incredible treks, endless adventures, colourful festivals, amazing food and fascinating conversations. This isn't your standard vacation with tour guides organising everything in advance, and half the enjoyment comes from figuring out what comes next! Whether it's camping with Nomadic tribes in the deserts of Iran, or trekking to the basecamp of a magnificent mountain – you're guaranteed to have a great time.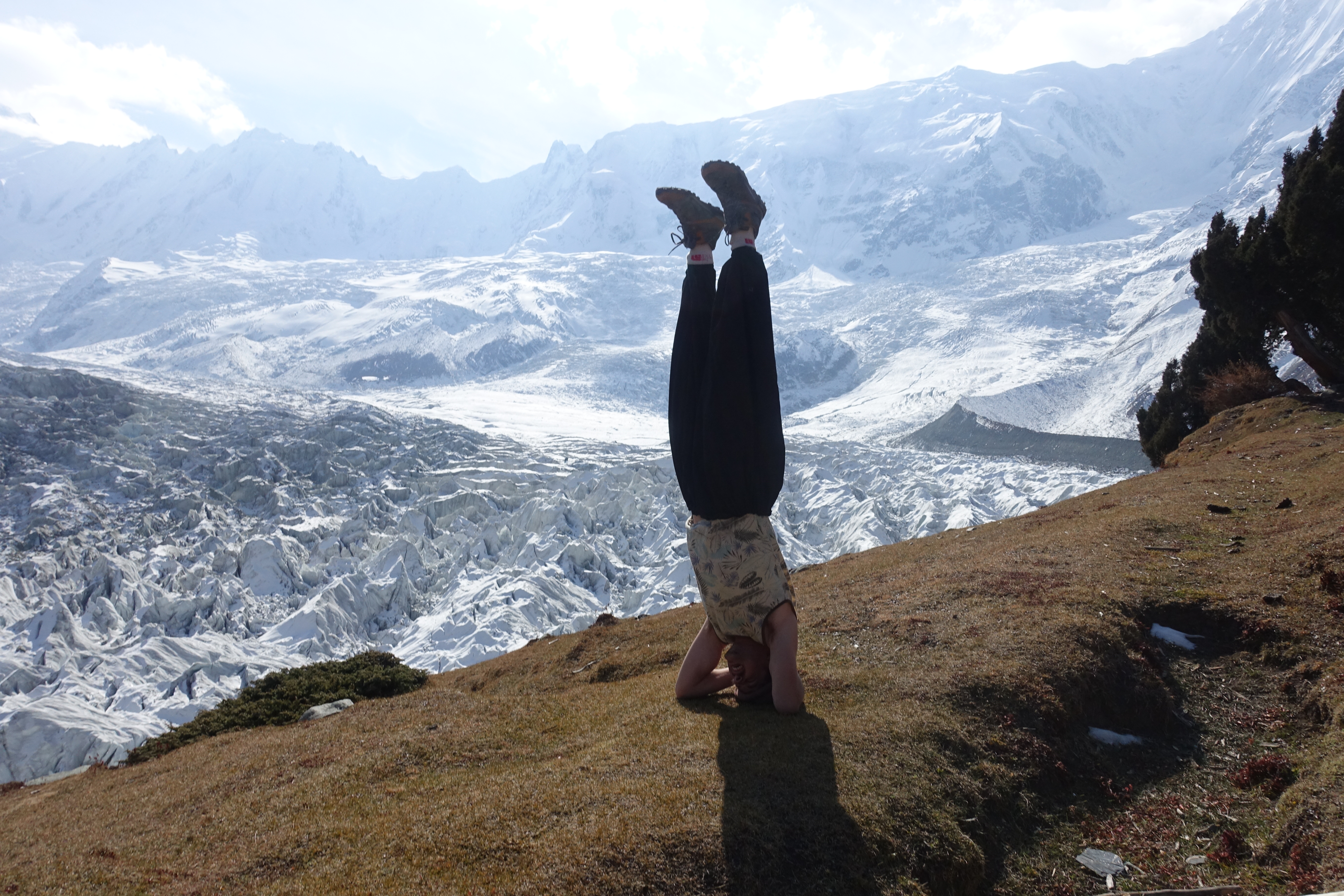 Extremely Cheap
Whatever budget you usually bring with you when you set off on a trip, you can half that right now and go. Meals will set you back $1-2, accommodation in a hostel is about $4-5 and transport is super cheap. Now if you are Couchsurfing and hitch hiking, you will find yourself not spending anything. You might think this is extremely hard when you don't know any of the local language but they try as hard as possible to communicate with you in whatever way they can and a lot of people have a surprisingly good standard of english.