Ok so, when you visit somewhere, I'm pretty sure most people go to Google, figure out the top attractions or scour TripAdvisor for what other people recommended and sure I've done this a hell of a lot. I guess somewhere along the line I got a little templed out. The idea of visiting another fort, bazaar, palace, temple, ruin or night market just bored the hell out of me and I began to wonder what the hell people did in their day to day life. It was the little differences in the way they do things in comparison to how we do things that motivated me to keep travelling.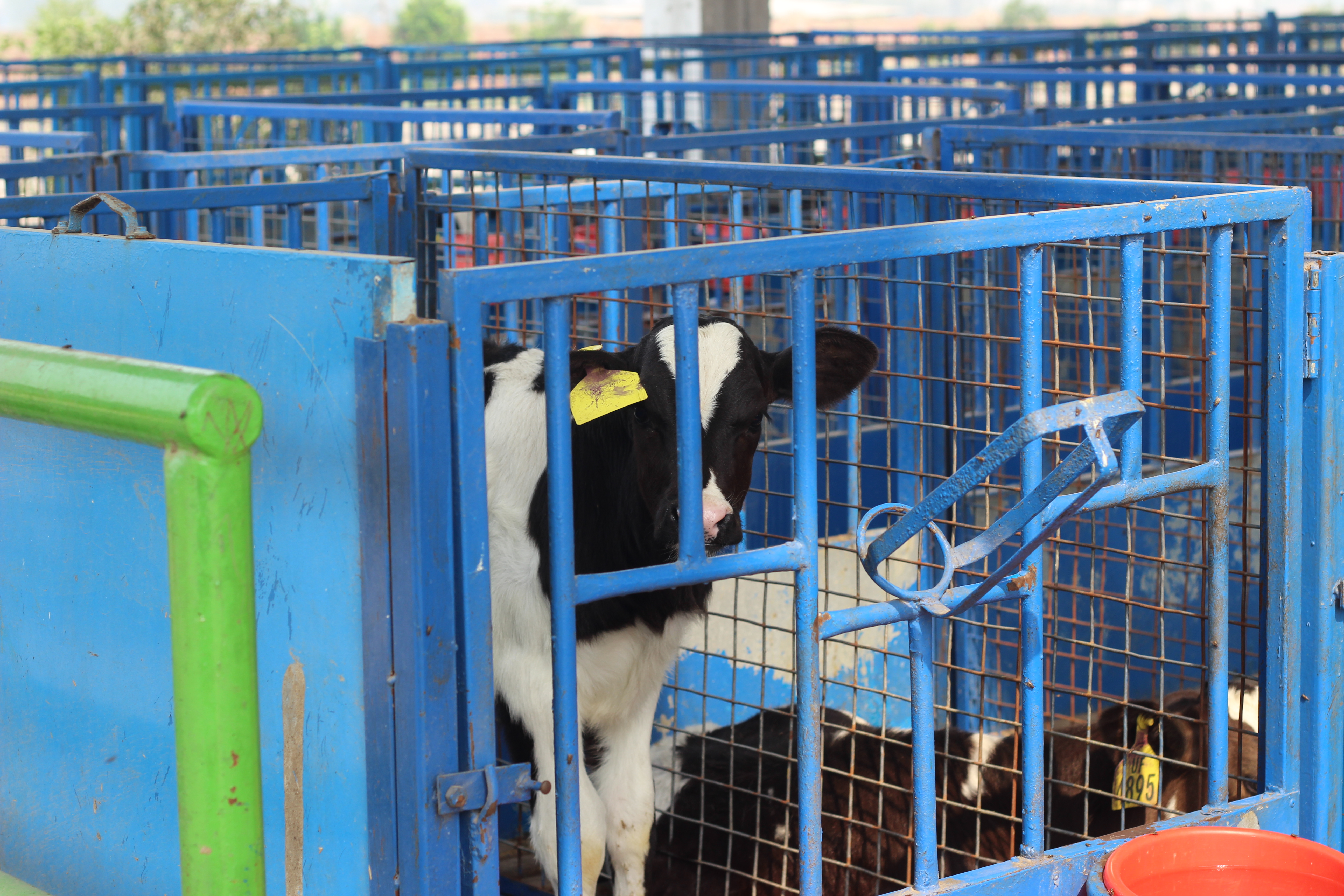 Meeting some very friendly gentlemen in Lahore with several businesses manufacturing shoes and jackets for some very large retailers like H&M and G-Star Raw, one very kind man extended us an invitation to visit one of his dairy farms, where he had thousands of Australian dairy cows…..in Pakistan, one of the hottest countries in the world. That alone seemed confusing, considering places like the Costa Del Sol in Spain barely use dairy at all given the extremely hot climate. Intrigue got the better of me and we accepted his offer!
Collected in a stunning car by one of his assistants we drove for two hours through the dessert out to the farm! We immediately had to go through a security check and wipe our feet to make sure nothing hazardous to the farm could be brought into the compound by foot. Here we were brought into an office and met with a man who we struggled to give a good reason as to why we were there at all, apart from the fact I was giving a talk for the owners in a few days time. The level of hospitality truly was spectacular that we were indeed very confused and feeling rather very undeserving of it all! Our host soon told us that the majority of their dairy goes to Nestle and this was evident pretty quickly when we witnessed just how big an operation this was!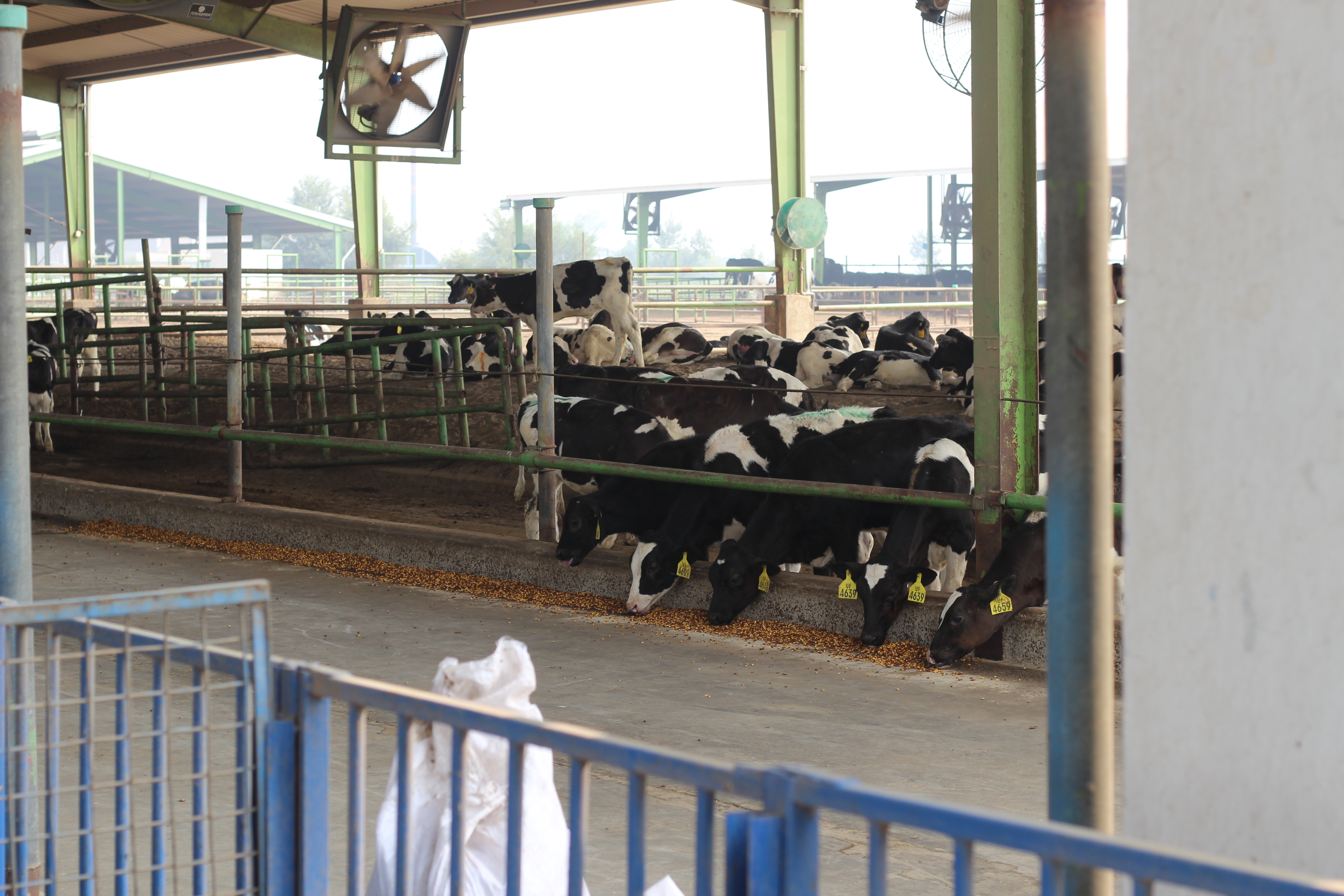 Soon we were joined by Roy, a Dutch man who had been living in Pakistan managing this farm for quite some time! A gentleman too. Over the course of the next few hours, we were brought through the entire process of how the feed was made, how the cows were fed, milked and rared. A thorough walkthrough of the various machines, processes and everything you could imagine.
One thing I did notice was just how well maintained the entire farm was as a system. They curated every little detail and followed every procedure to the very last. Every protocol was followed, every cleaning step was completely meticulously and the produce tested over and over!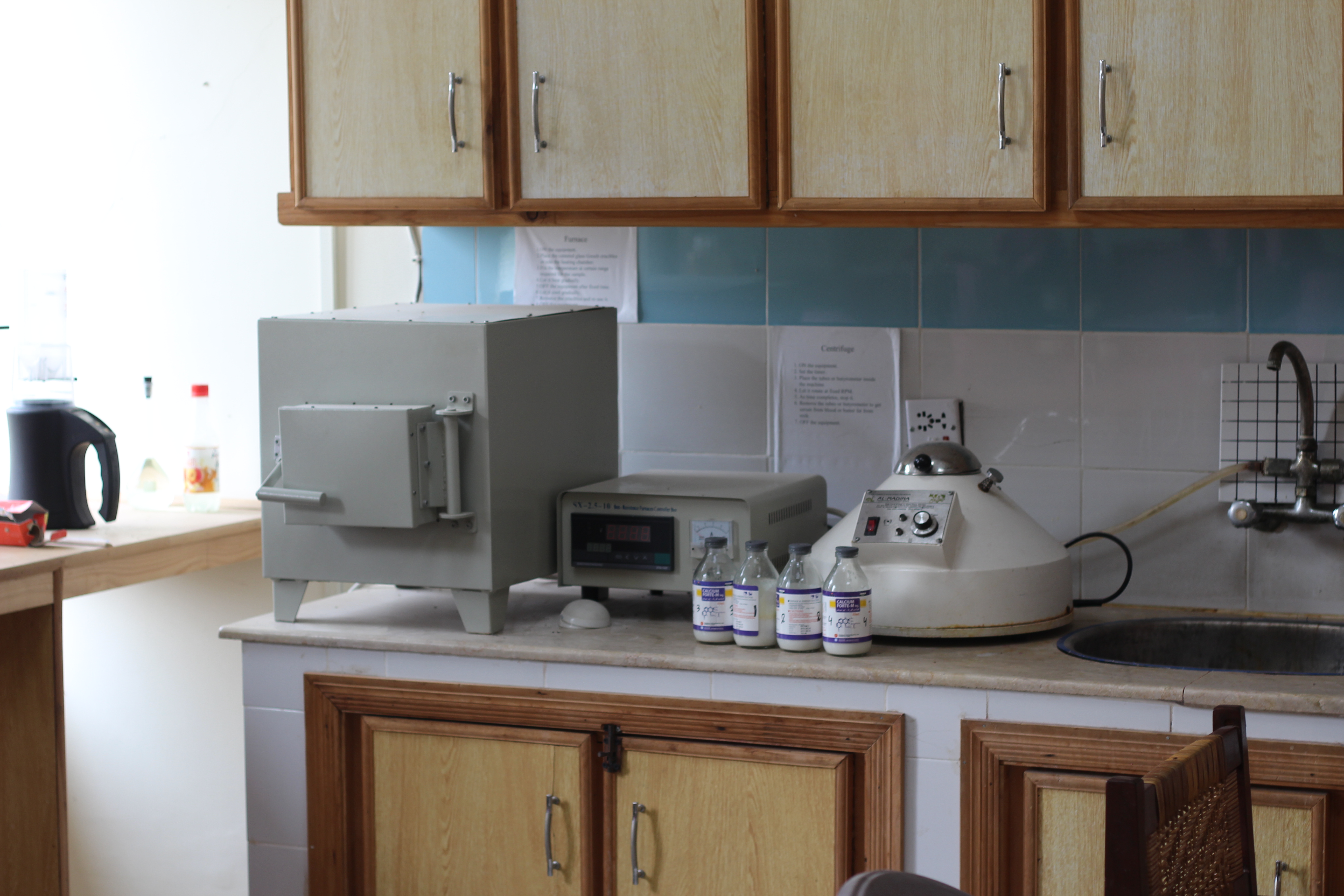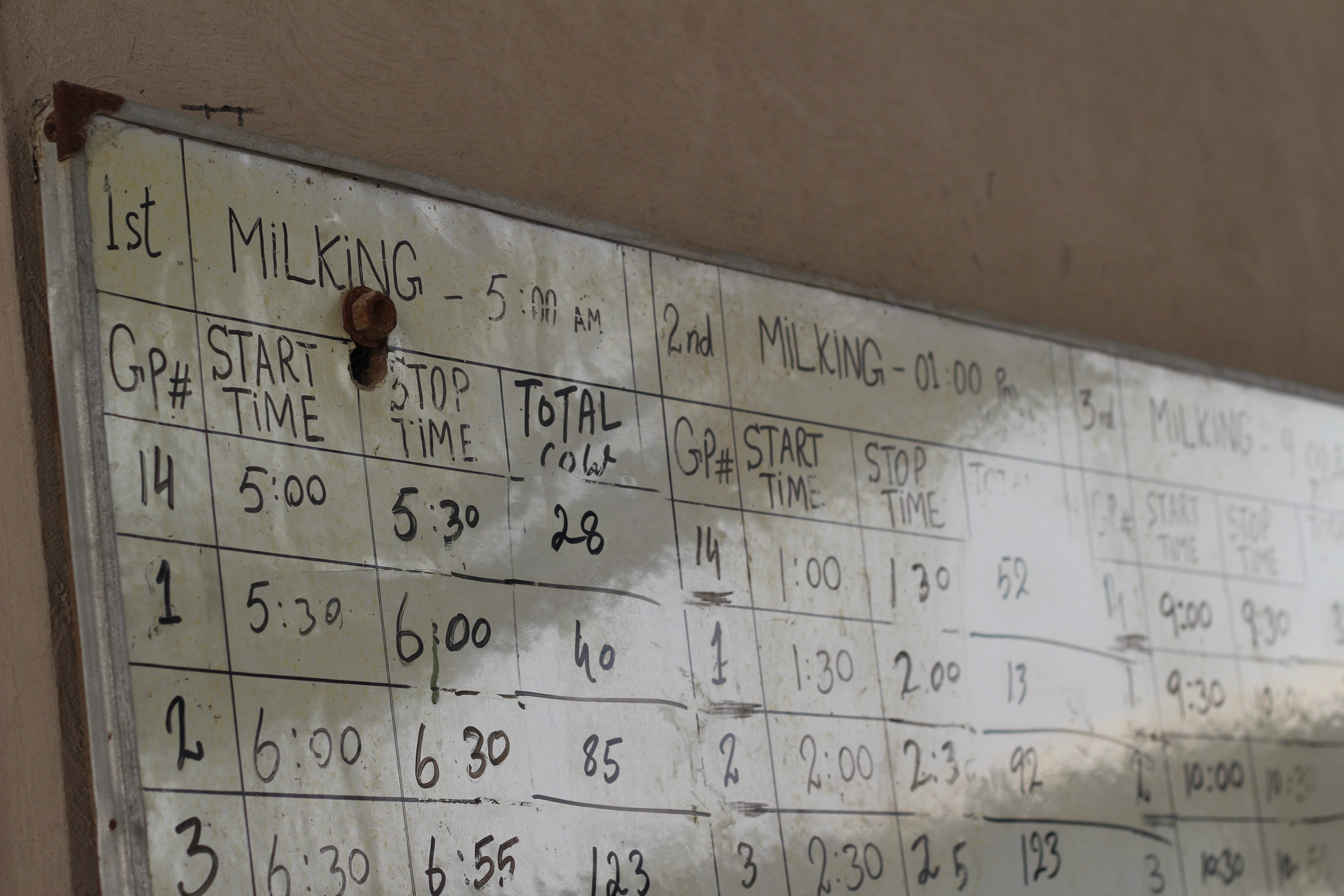 Below is the photos from the mixing yard where they mix the feed with Molasses to add additional nutrients to the feed in a massive auger mixing machine.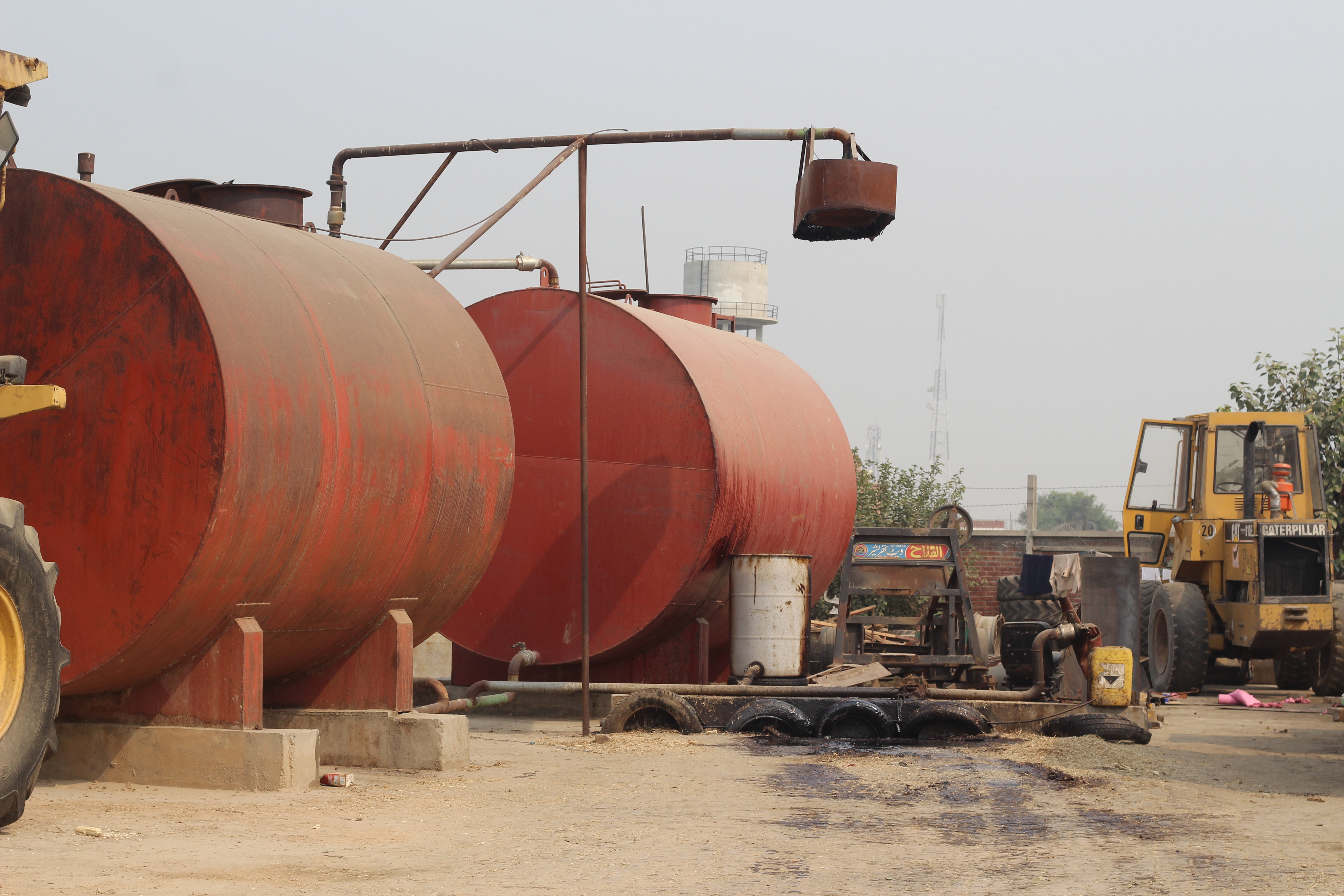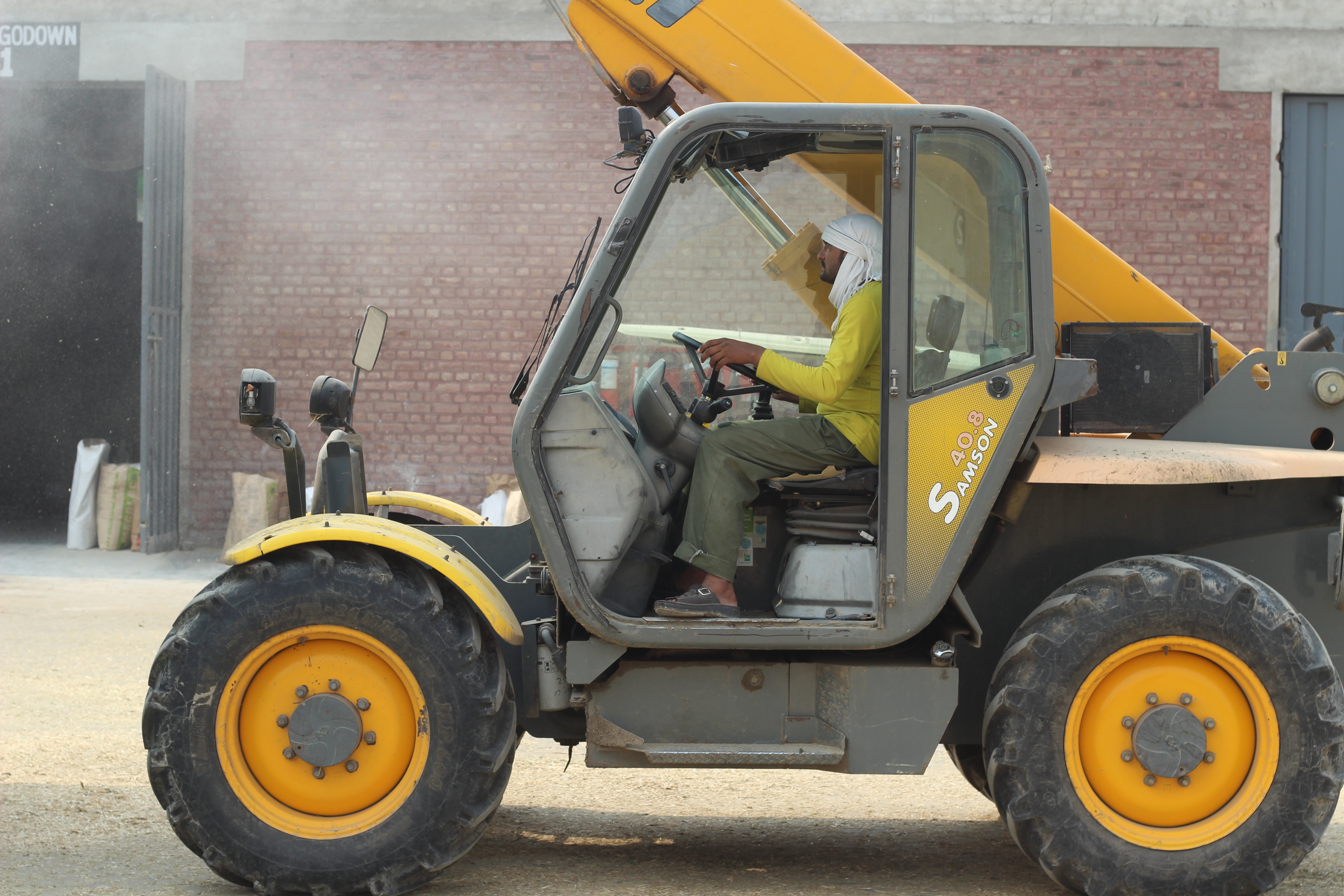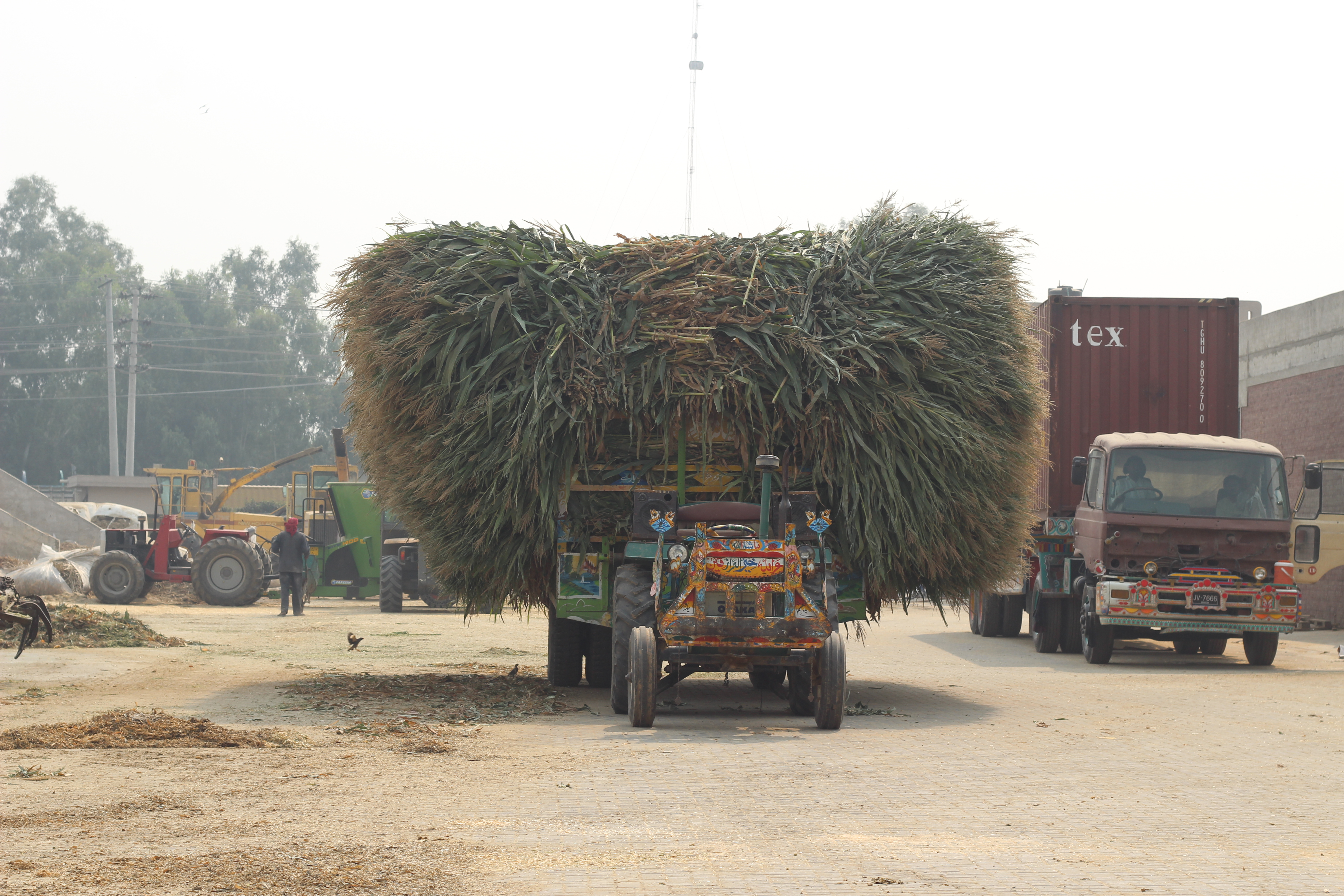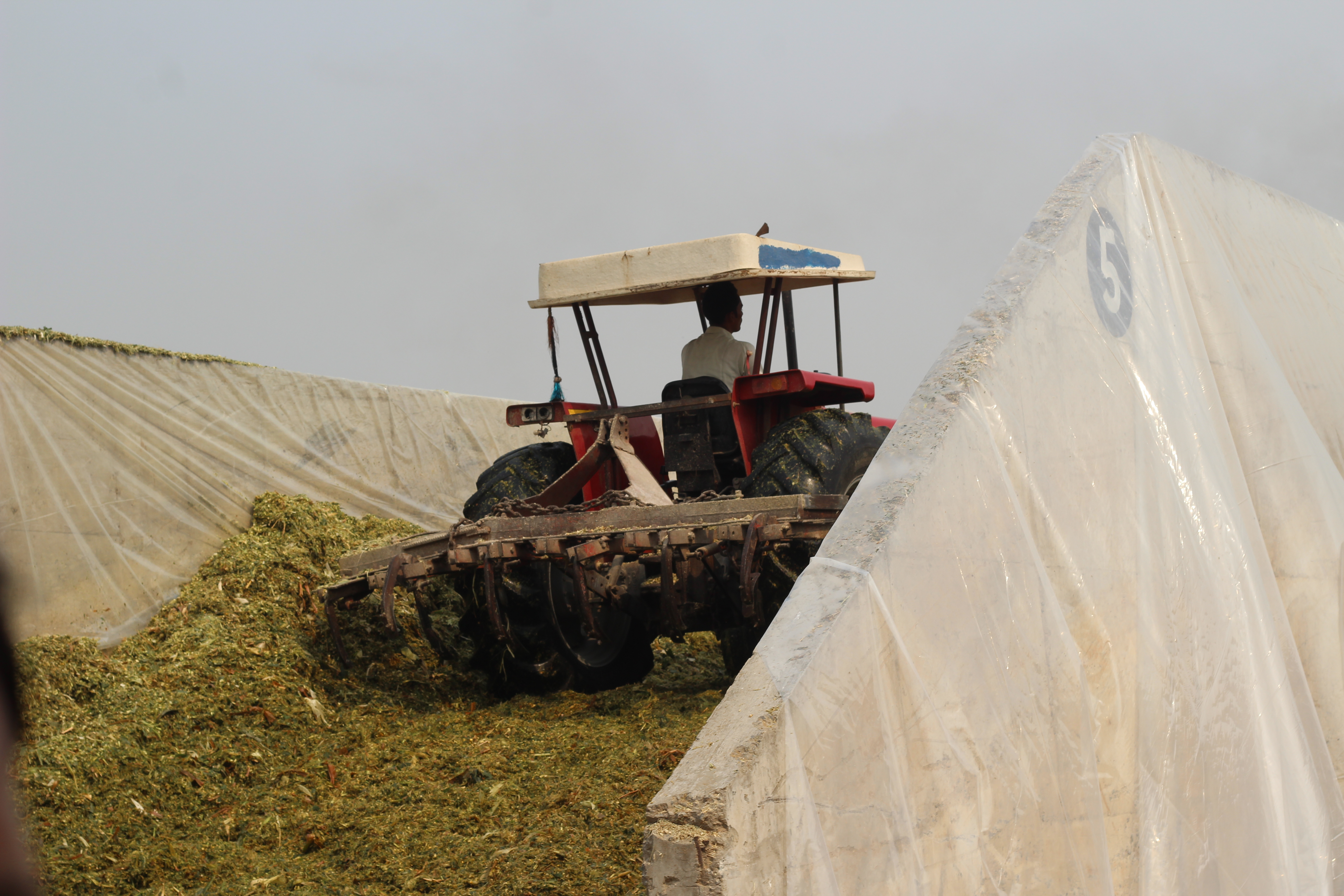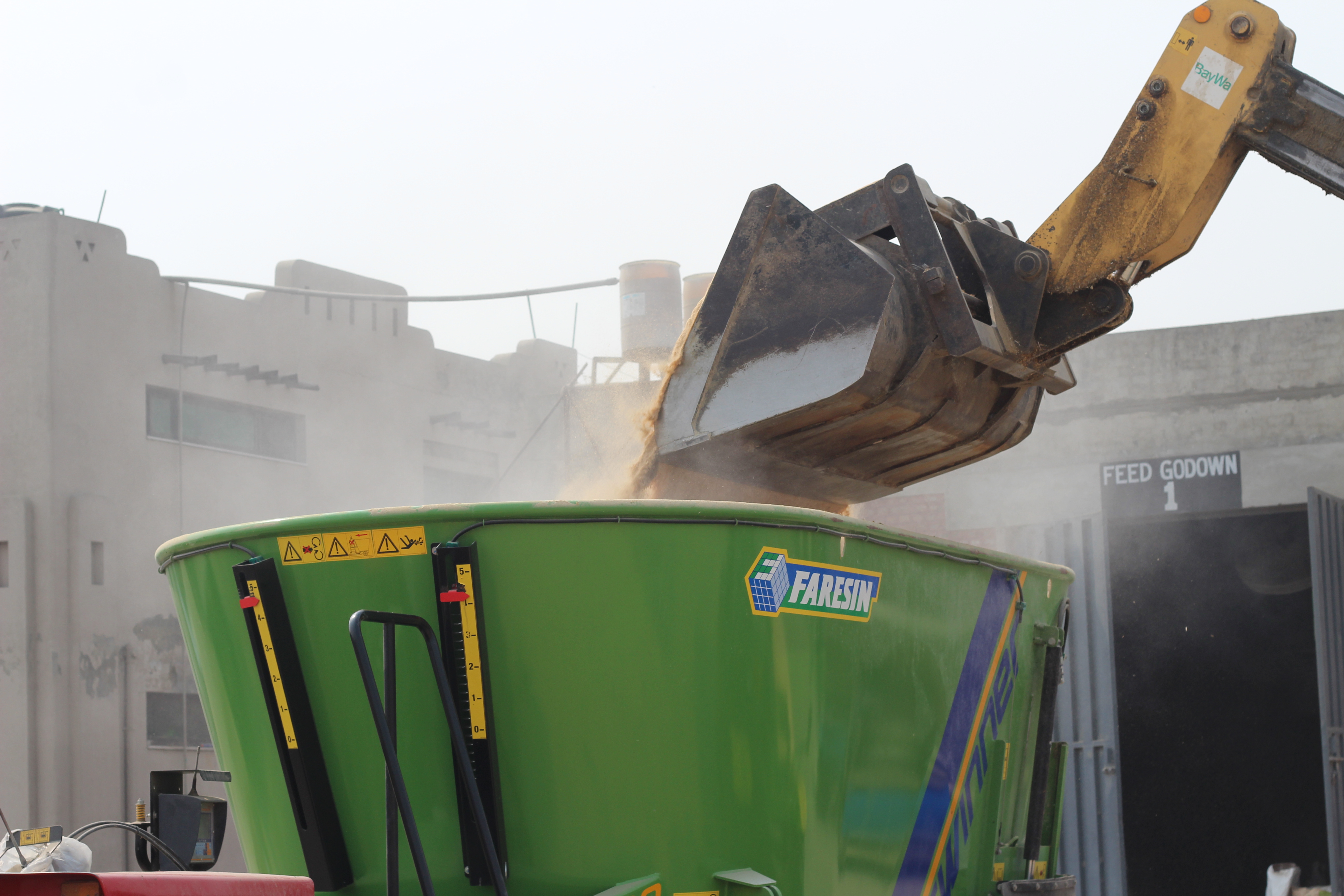 I'm aware that this has now just turned into a blog about making feed for cattle but if you can gather anything from it, it's how professional an operation something like this is. It's simply huge an very different from what we have in Ireland. If the temperature is higher, maintenance is a big deal or else the milk being produces puts the dairy cows under a lot more stress. Everything is closely regulated. A lot of the staff live far away but live on site to be close to work.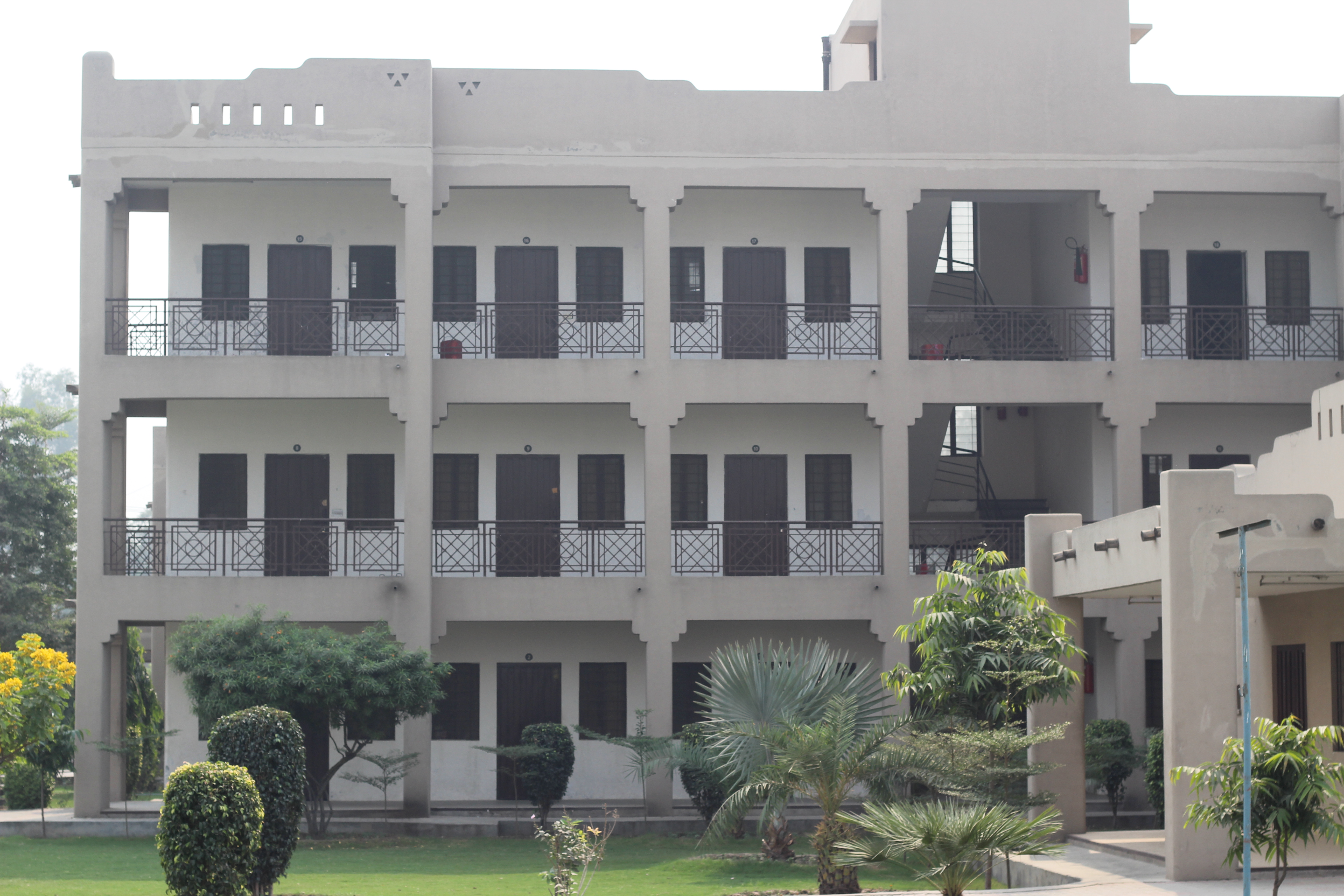 Anyway, I feel I've made my point! However, here are a few more images for absolutely no reason whatsoever that we captured zipping around the farm in a golf buggy! They see me rollin…. We wrapped up our little tour with a trip back to HQ where we were fed until we burst. Typical Pakistan! Soon after we were brought to the factories where they make Hushpuppies, Dockers, G-Star Raw jackets and clothed for H&M.