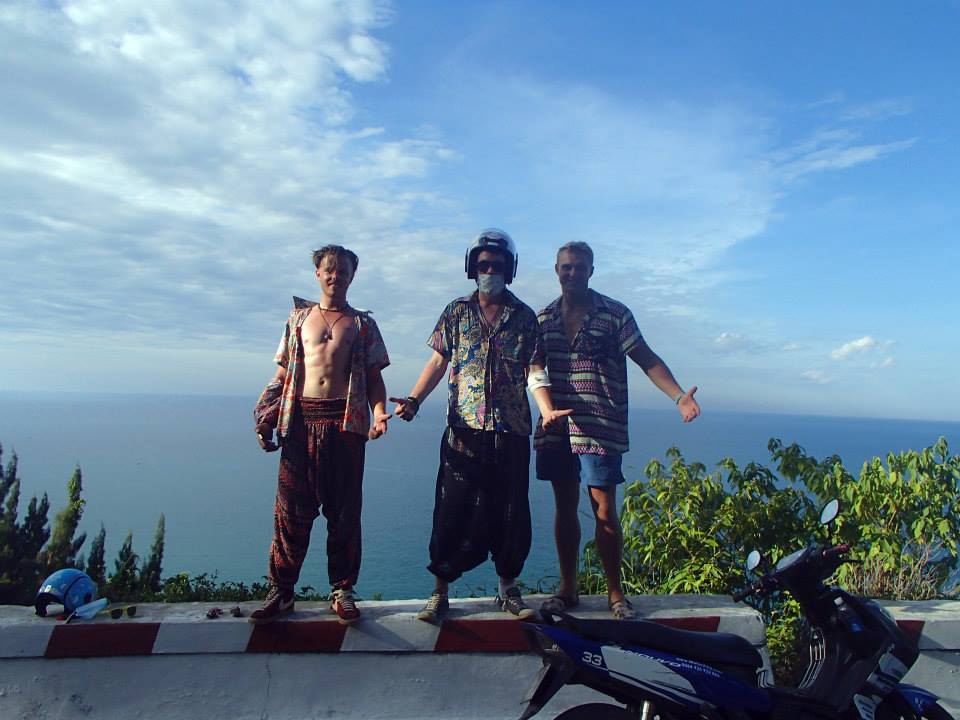 Hello, Salaam, Bonjour, Hola, Sawadee, Ni hao,
Ready For Road is your one stop shop for adventure stories, travel guides and travel advice to help you get on your way to exploring the world through your very own eyes.
William and Craig have travelled to over 76 countries between them and are determined to tick them all off the list. Unlike many travel sites and travel blogs, you won't find hit and run travel guides filled with generic content. Instead, expect to hear of tales regaling off the beaten track experiences and get contacts they've made to make your experience a more memorable one.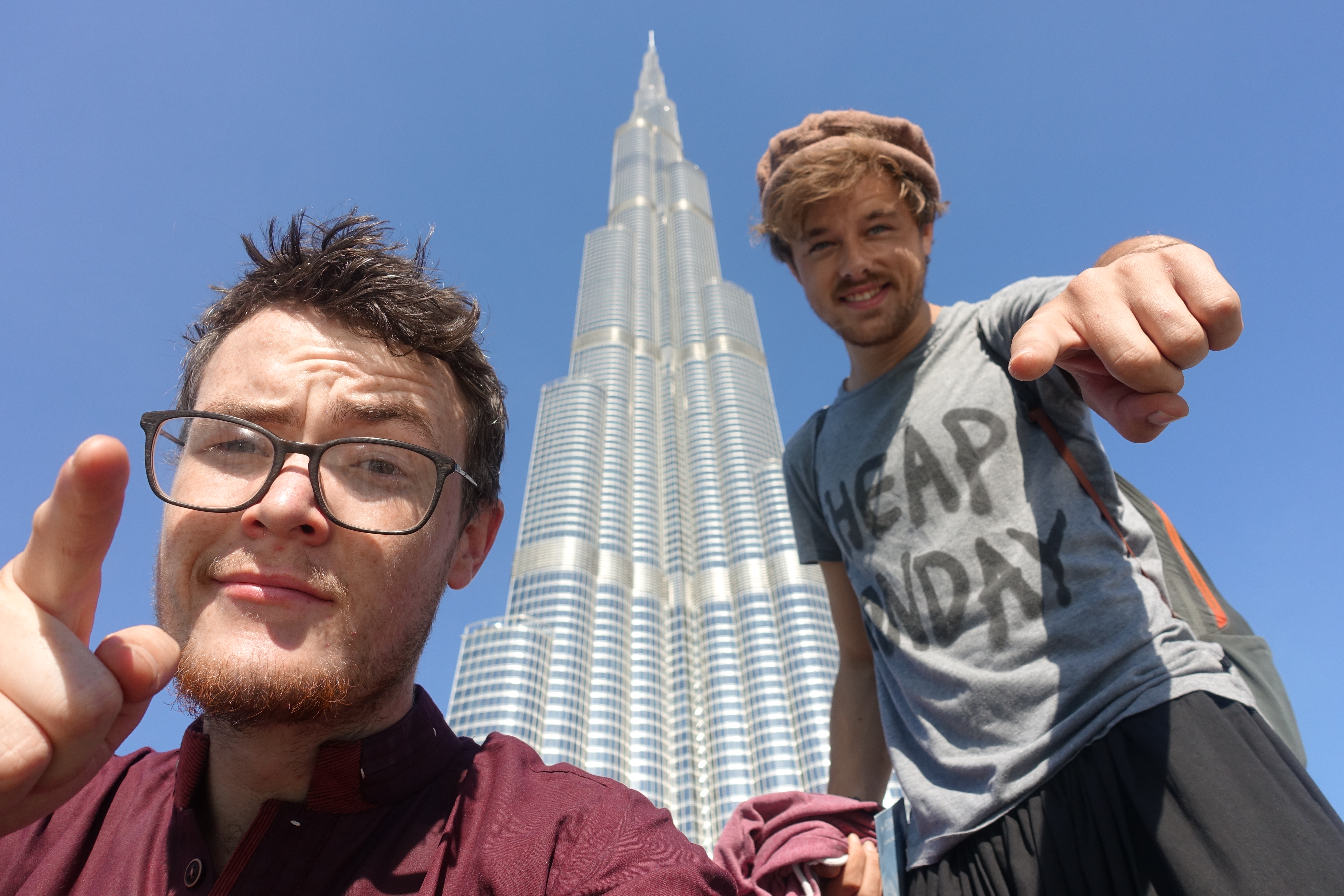 William spent a long time working in events, commercial development, digital marketing and many other arenas before packing it all in to hit the road and find the zest in life again. Craig is a marketing whizz who co-founded a digital marketing agency in Dublin and now runs it remotely from some of the most beautiful places in the world. Together they have put their efforts into one in creating Ready For Road after being constantly inundated with endless requests for travel advice and tips!
They're not perfect travellers, in fact they've made millions of mistakes over the years but that makes them best placed to advise you on everything travel related. There's a very good chance they got it wrong, spent hours figuring out how to get themselves out of scary situations so that you don't have to.
We hope Ready For Road inspires you to book your tickets and start planning an epic journey all of your own.